Home >
News & Events >
Press
PRESS
We are delighted to see one of our year 2007/8 Deck level Pools featured on the Cover Page of Property
Watch Volume 5/Issue 2 September -October 2008.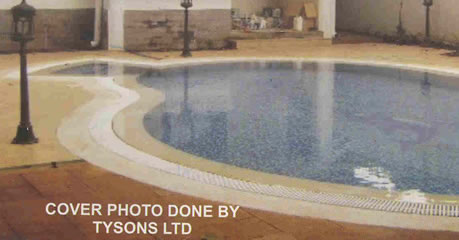 Another Waterways Africa equipped and designed pool graces the
cover of the March 2008 Focus on Property Magazine.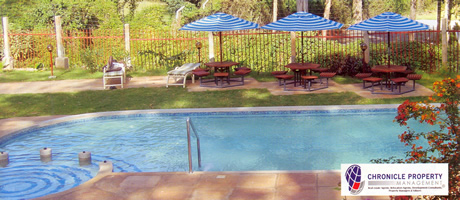 Rated the best Lodge pool in Africa at Mada Hotels - Amboseli Property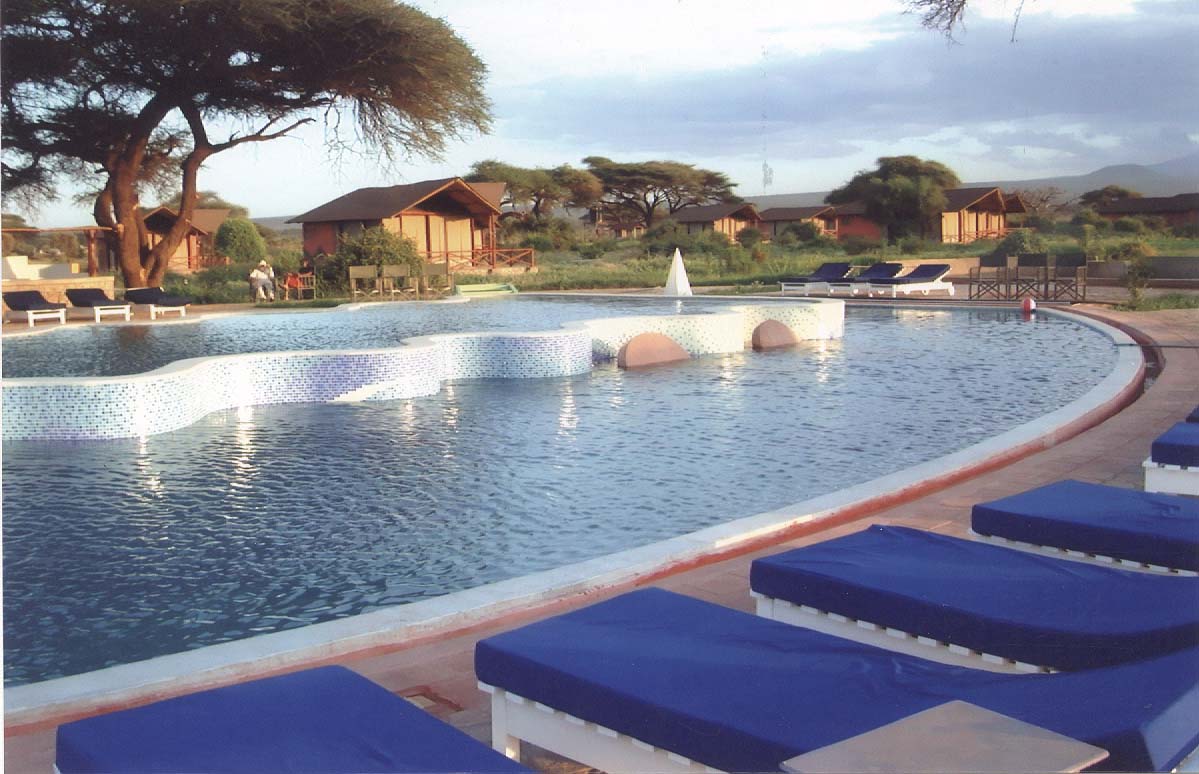 Swimrite Steel/Vinyl Liner Pool Installed by Waterways Africa at
Kisindi Lodge and Spa in Kendu Bay- Standard July 17 2010.